If you're considering purchasing a used vehicle, an important factor to consider is the title. There are many different vehicle titles that a car can have, each of which provides valuable information regarding the car's history and current condition. For those looking for a used vehicle in good condition, a clean title is one of the best options. To learn more about what a clean title vehicle is, this simple guide will tell you everything you need to know.
What Is a Clean Title Vehicle?
A clean title indicates that a vehicle has never been branded. In other words, it has never experienced severe damage that would cause it to be given a salvaged, water damaged, or lemon title. Because of their lack of severe damage and favorable history over most branded titles, clean title vehicles are often the most sought-after option among used-car buyers.
Clean Title Is Ideal
If a car has a clean title, it means that the vehicle has either never been in a reported accident or hasn't received any major damage that would indicate that it is a complete loss. If you're purchasing a used car, this is the best possible title you can find.
Potential Issues That Clean Title Vehicles Can Have
Buyers should note that just because a clean title vehicle has never been salvaged, doesn't mean that it is free of any issues. Because a clean title vehicle only indicates that there hasn't been any damage that impacts car insurance claims, clean vehicle may still have potential issues.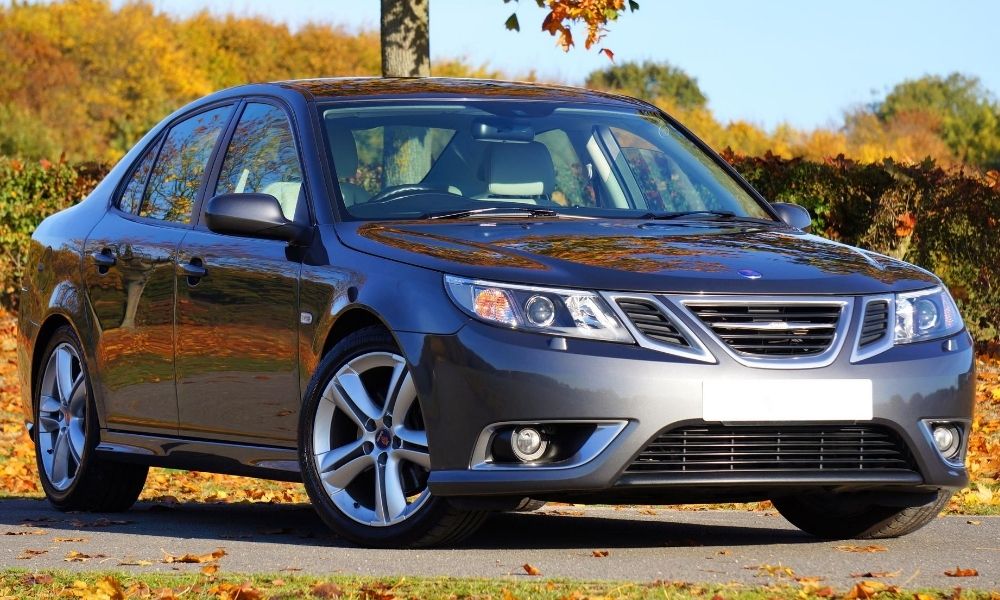 For example, a clean title vehicle could have engine or transmission issues that aren't insurable concerns. You need to get a vehicle inspection before purchasing a clean title vehicle if you are worried about any potential issues.
What to Look Out for When Purchasing a Clean Title Vehicle
Clean titles are the ideal vehicle title for most buyers. To ensure that the clean title you are given is the correct vehicle title, check to make sure the VIN, make, model, and license plate on the title all match up with those of the vehicle.
If you're interested in purchasing a vehicle with a clean title, check out the extensive inventory at AE of Miami. Each listing in our large stock of clean title vehicles for sale clearly displays the exact condition of the vehicle, guaranteeing buyers the full transparency needed to make an advantageous and educated purchasing decision. For more information regarding our vehicles, contact us today.