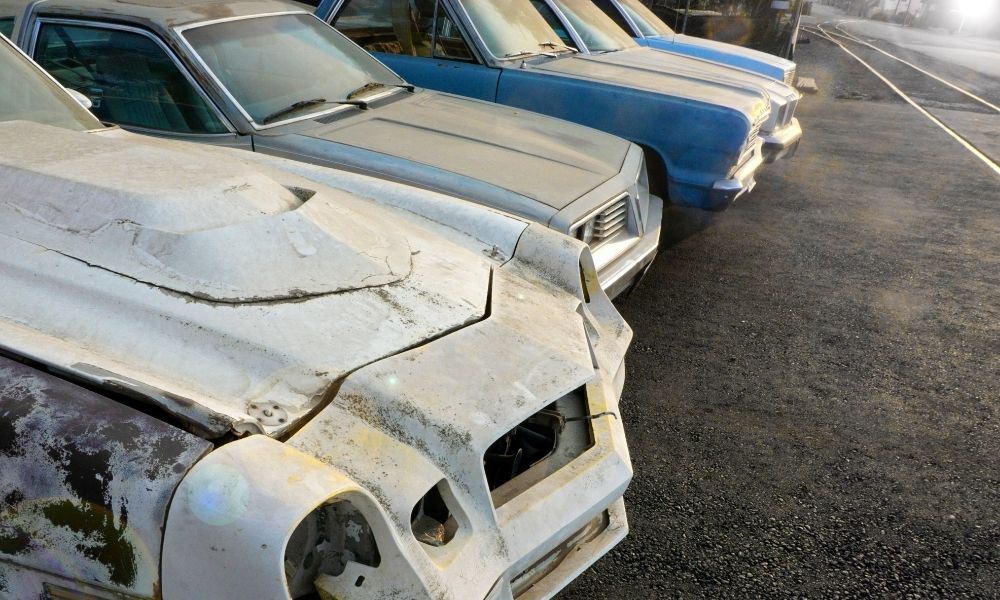 When looking to buy a low-cost vehicle, a salvage car is one of the best options. Salvage vehicles generally refer to cars that have been deemed a total loss by an insurance company because they have sustained extensive damage that would cost more to repair than the car is worth. Due to the vehicle's history, salvage title cars are often far less expensive than clean title cars and are a great choice for handy buyers on a budget. If you're interested in taking on a repair project and buying a car at a largely discounted price, take a look at these tips for purchasing a salvage car.
Find a Transparent Seller
When purchasing a salvage vehicle, transparency is one of the most important factors to prioritize. Ideally, the seller you are purchasing the salvage vehicle from should clearly display the type of damage the vehicle has sustained and provide a detailed description of the vehicle's condition in the listing.
Such information is essential to make an informed purchasing decision. If information regarding the vehicle's condition isn't readily available or if the seller refuses to provide it, they may be hiding something. In such a case, you should highly consider purchasing from a more transparent seller.
Get the Vehicle Inspected
Another important tip for purchasing a salvage car is to get a pre-purchase inspection. Even if the seller appears to be transparent about the salvage vehicle's condition, it's always a good idea to hire a reliable third party mechanic to conduct a thorough inspection.
The mechanic can help alert you to any red flags that the vehicle has to ensure that you know exactly what you're paying for. In addition, a comprehensive inspection will also help you gain a better understanding of the repairs that will need to be completed to make the vehicle roadworthy again.
Compare Prices
One of the main benefits of purchasing a salvage vehicle is that the cost is often significantly lower than that of a clean title vehicle. However, some dishonest sellers may try to take advantage of unsuspecting buyers and sell a salvage vehicle for far more than it is worth.
To make sure that you're actually getting a fair price for the salvage vehicle you're interested in buying, it's important to compare prices. While the exact value of a salvage vehicle will depend on a variety of factors and is relatively hard to determine, checking the market value of similar models can give you a general idea of the vehicle's worth.
Generally, a salvage vehicle is worth roughly 60 percent of the value of a clean title vehicle that has the same make, model, and year. If the selling price of the vehicle you're interested in greatly exceeds this estimation, you might not be getting the best deal.
AE of Miami is a leading provider of top-quality repairable salvage cars. Our extensive inventory includes a wide range of vehicles such as luxury models, SUVs, trucks, commercial vehicles, and hybrids. To find a vehicle that is right for you, shop AE of Miami today.