Benefits of Buying a Salvage Vehicle
The thought of purchasing a totaled car may be a strange concept to many people. However, there are many benefits of buying a salvage vehicle.
A salvage vehicle is typically a vehicle that has experienced such severe damage that the cost of repairs would be greater than the value of the car. In such cases, an insurance company will deem the car as totaled. The thought of purchasing a totaled car may be a strange concept to many people. Often, people are wary of purchasing such cars because they fear the vehicle will be unreliable or require expensive repairs. However, there are many benefits of buying a salvage vehicle that you shouldn't overlook. These are some of the main reasons why you should consider buying a salvage vehicle.
Discounted cost
One of the main benefits of purchasing a salvage vehicle is that the cost will be far lower than purchasing a new or used model. As such, you can buy cars for a fraction of their original price. This is especially beneficial for those looking to buy luxury vehicles without the exorbitant price tags that typically accompany them.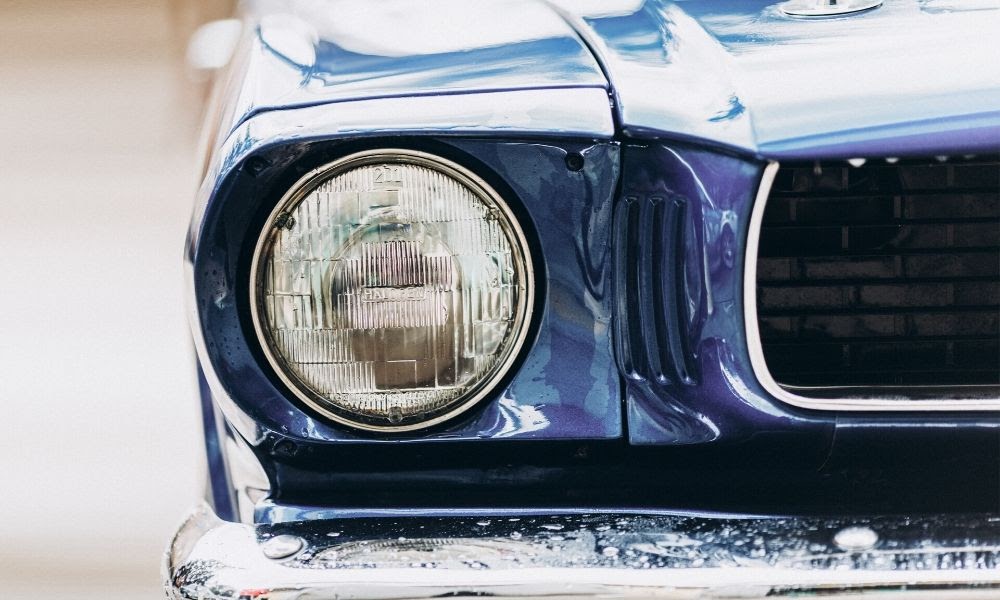 Not all salvage cars have extreme damage
Most of the time, insurers give a salvage title to totaled vehicles because they boast irreparable damage after an accident. However, this isn't the only reason a vehicle may become salvaged. In some cases, insurance companies agree to total a car as a part of a larger settlement.
In such cases, cars that don't have damage beyond repair may have the 'totaled' label to help the insurance company avoid paying out large claims associated with medical costs or other property damage claims considered by the insured. In other cases, the insurance company may simply not have properly assessed the car's damage before totaling it. If you are lucky enough to find one of these vehicles, you can get an amazing deal on a car with moderate damage.
Appropriate repairs can restore reliability and appearance
While salvaged vehicles may look a little worse for wear when you first purchase them, those who have a knack for car repairing can get them looking as good as new in no time. When purchasing a salvage car, mechanics will supply you with all the information regarding major issues with your vehicle. As such, you'll be able to properly address such issues and quiet any concerns about the reliability of your vehicle.
Repair parts are often inexpensive
A large concern when purchasing a salvage vehicle is that repair costs will be too high. However, the cost of auto parts—even for rare or luxury vehicles—is often very affordable, provided you know where to look. As such, those who possess knowledge for repairing vehicles should be able to get their vehicle back up and running with minimal cost.
If you're looking to purchase a salvage vehicle, check out the AE of Miami's extensive collection of used and damaged vehicles—including salvage luxury vehicles for sale. We are America's premier seller of damaged vehicles with locations in Miami, Florida, and Denver, Colorado. However, we also export vehicles to locations all around the world from all major shopping ports in the United States. To purchase the car of your dreams for a fraction of the cost, shop AE of Miami today.