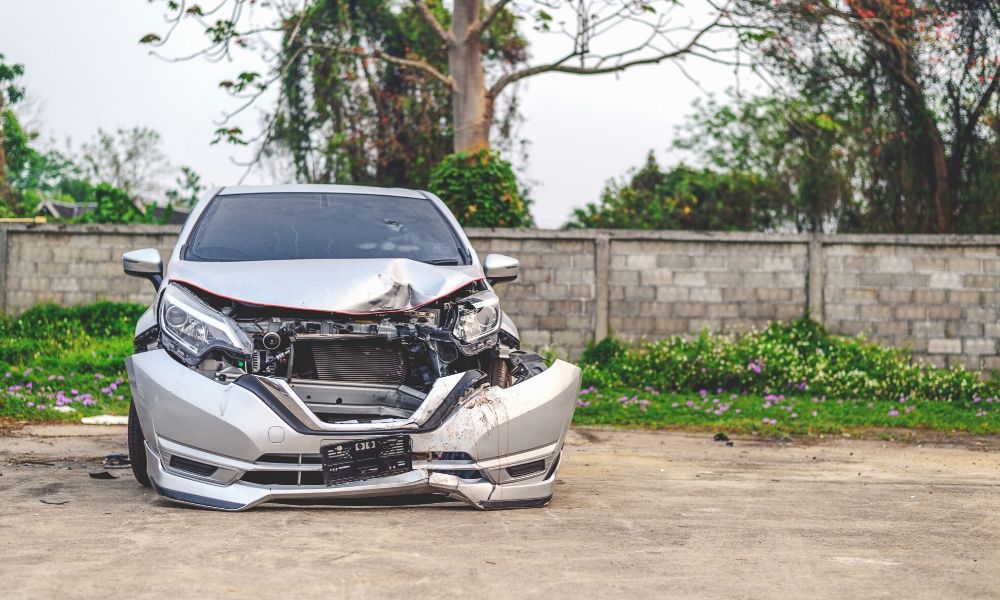 While the terms "salvage" and "total loss" are often used interchangeably, they don't refer to the same thing. The idea that salvage title vehicles are completely destroyed and don't hold any value is a common misconception. Such a mindset prevents many people from appreciating the many advantages that purchasing a salvage vehicle provides. In reality, there is a big difference between a salvage car and a total loss. To better understand how the terms salvage and total loss are different from each other, continue reading.
Salvage car: A salvage car is a vehicle that has been given a salvage title by the insurance company that paid a claim on it. Such a title is typically awarded to a vehicle because it has sustained significant damage and would cost more money to repair than the vehicle is worth.
A total loss: A total loss is not a title brand. It simply refers to a vehicle that is damaged beyond repair and deemed unsafe to drive. Aside from being recycled, a total loss vehicle is completely unusable. Typically, a total loss vehicle is either sold for parts or used as scrap metal.
The main difference
The main difference between a salvage title vehicle and a total loss is that a salvage vehicle can be repaired and become roadworthy again. While salvage vehicles have typically sustained a substantial amount of damage and are deemed a total loss by an insurance company, they aren't completely destroyed.
Often, salvaged vehicles can become roadworthy again by repairing them, getting them inspected, and legally changing their title from salvage to rebuilt. True total loss vehicles don't have this option and will never be safe to drive regardless of whether they undergo repairs or not.
If you're interested in purchasing a salvage title vehicle, you can find an extensive stock of competitively priced models at AE of Miami. Our substantial inventory includes salvage and repaired cars, trucks, SUVs, motorcycles, and commercial vehicles for sale. While our selection of salvage cars is based in Miami, Florida, we also export our vehicles to all major US-based ports so that they can be shipped worldwide. To learn more about our products and shipping options, contact us today.