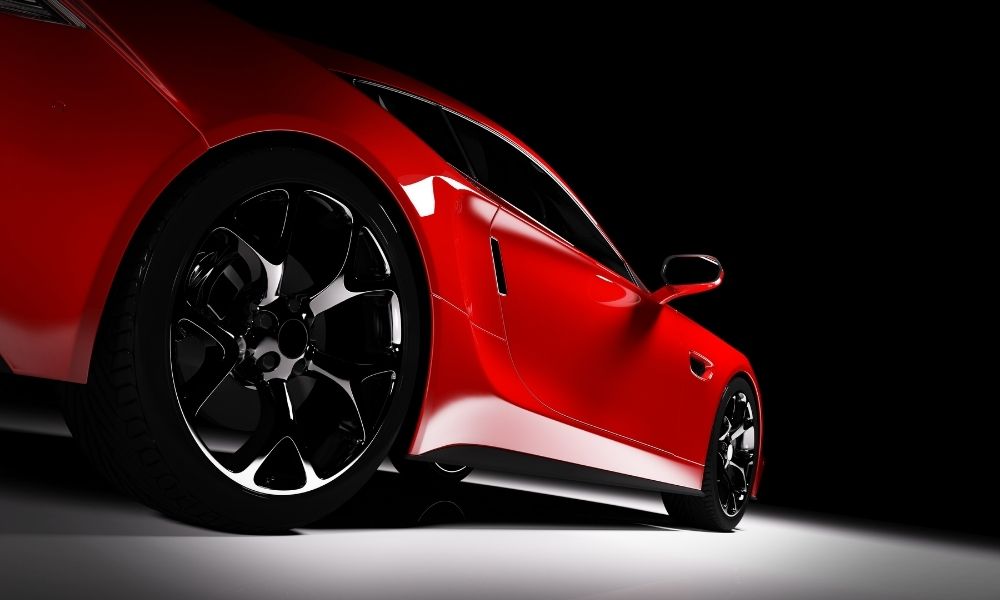 If you are interested in selling your vehicle, you may want to verify that it has a clean title. In comparison to branded titles such as salvage or rebuilt, clean title vehicles often sell for more money because they generally have a more favorable vehicle history. To ensure that you get the best deal on your vehicle, here's how to verify that you have a clean title on your car.
What Is a Clean Title?
Before determining if your vehicle has a clean title or not, it is important to understand what exactly a clean title is. A clean title indicates that a vehicle has never been in a major accident, stolen, or written off by an insurance agency. In other words, a clean title is awarded to vehicles that have a squeaky-clean history.
How To Determine If Your Vehicle Has a Clean Title
Determining if your vehicle has a clean title is often very simple. If you have been the only owner of your vehicle and it has never been in a significant accident or stolen, then you already know that your vehicle has a clean title. However, if someone else owned the vehicle before you, you may not be completely aware of its history, so the title may not be clean.
Let's start with the obvious. The easiest way to verify that you have a clean title on your car is to locate your physical certificate of title, which should have been given to you when you purchased the vehicle. If the physical title states that it's clean, then that is typically all the verification you need. However, if you have misplaced your vehicle title or question the authenticity of your physical certificate, you can employ other methods to verify that the vehicle title is clean.
One way to validate that your vehicle has a clean title is to determine its vehicle identification number (VIN) and conduct a used car vehicle history report. Conducting a vehicle history report simply involves contacting the Department of Motor Vehicles in your state and providing them with the car's VIN, make, model, and year. They will then likely be able to give you a report of the vehicle's history, including what type of title the vehicle currently has.
In addition to contacting your local DMV, you can also type the VIN of your vehicle into websites such as CARFAX and AutoCheck. For a fee, these online resources will verify the title. Those who question the authenticity of their physical title can also determine its validity by comparing the information on the physical document to the information presented on these websites.

AE of Miami is a leading provider of damaged and repairable vehicles. However, we also offer a large selection of quality clean title cars for sale. To find a vehicle that is right for you, shop our inventory of cars, trucks, luxury models, and commercial vehicles today.