How To Insure a Motorcycle With a Salvage Title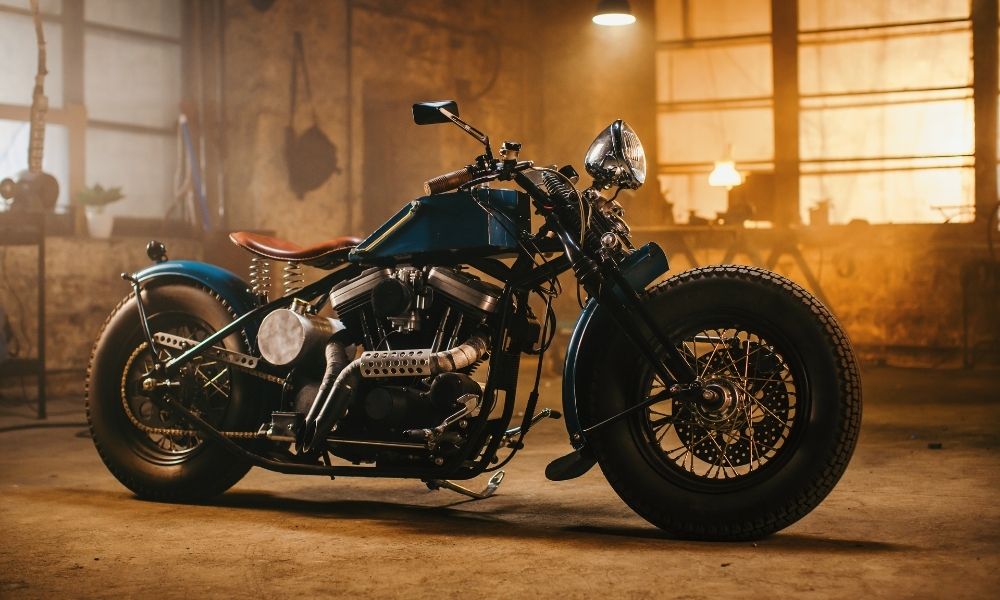 In order to legally drive a motorcycle on the road, you will need to get it insured. If the motorcycle in question has been salvaged at one point, acquiring insurance for it may be a bit more of a challenge. That said, it is not as impossible as some people may have told you. To get your vehicle road-ready, here's how to insure a motorcycle with a salvage title.
Get the Title Legally Changed
Before you're able to secure insurance for a motorcycle with a salvage title, you will need to get the title legally changed. If a motorcycle has been issued a salvage title, it means that it has been written off as a total loss by an insurance agency. As such, no other insurance agencies are going to want to take on the risk of insuring it. Plus, salvaged vehicles can't be legally driven on the road. As such, a salvaged motorcycle can't be insured until it has been properly repaired and the title has been changed.
To legally change the title of a salvage vehicle from salvage to repaired, you will need to make all necessary repairs and document them carefully. Then, pay to have your vehicle properly inspected and provide all the required paperwork, forms, and documentation. If your vehicle passes the state-approved inspection, you can apply for a rebranded title and have it legally changed.
Research Willing Providers and Coverage Options
Even after you have legally changed your motorcycle's title from salvage to rebuilt, insurance agencies may still be more hesitant to offer coverage. As such, you will have to do some research on insurance providers in order to find one that is willing to cover your motorcycle. To increase your chances of getting approved, look into providers that specifically offer coverage for previously salvaged vehicles.
At minimum, you will need to obtain liability insurance to cover the damage if you cause an accident that harms someone else or their property. Aside from liability insurance, most insurance companies won't offer additional coverage options to motorcycles that have been salvaged. If you want a more comprehensive plan, you will like need to conduct a substantial amount of research.
Apply for Motorcycle Insurance
Now that you've fixed up your motorcycle, changed its title, and found an insurance agency that is willing to provide coverage, all there is left to do is apply. To apply for motorcycle insurance, you will need to provide the insurance agency with the title and registration of your vehicle. You may also need to give them a statement from the mechanic who completed your motorcycle's inspection stating that it is roadworthy. Upon providing the insurance agent with such information, you should be able to get your previously salvaged motorcycle insured.
AE of Miami is a leading provider of salvaged and damaged vehicles. Our extensive inventory ranges from rebuilt motorcycles to salvage commercial vehicles for sale. To find a competitively priced vehicle that is right for you, shop our collection today.