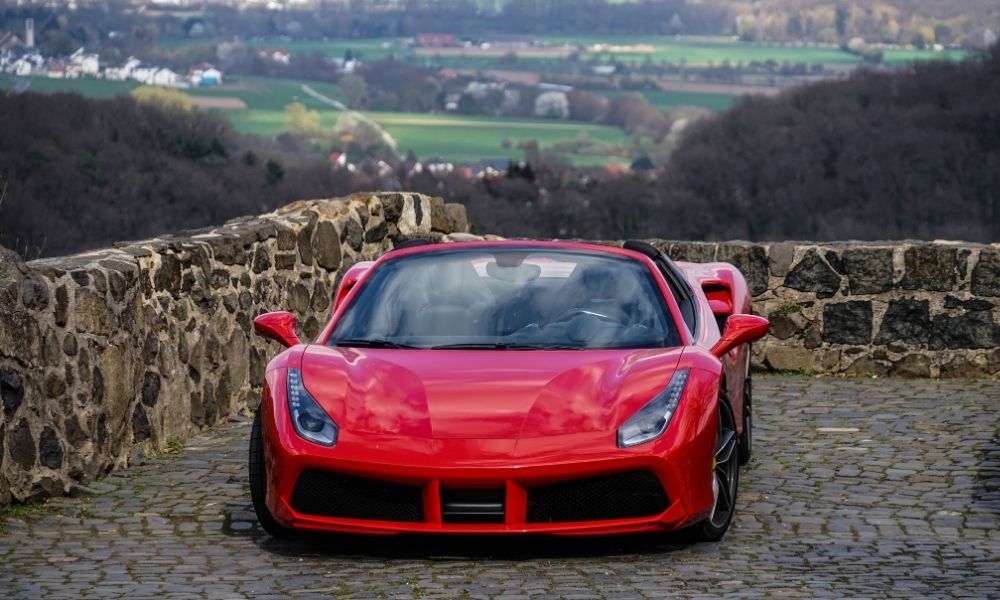 Many people dream of owning a sumptuous luxury vehicle. With features such as superior comfort, enhanced performance, and head-turning aesthetics, it's not hard to see why. Over time, a wide range of brands have associated themselves with the production of luxurious automobiles. To learn about some of the most well-known different types of luxury car brands, continue reading.
Audi
Audi is a German luxury vehicle brand that designs, engineers, produces, markets, and distributes a wide range of different luxury models—from sedans and crossovers to coupes. Audi brand vehicles perform exceptionally well when in terms of design, build quality, and innovation. Widely known as an early adopter of technology, Audi was one of the first automakers to incorporate smartphone connectivity into their vehicles. 
Porsche
Another highly popular luxury automobile manufacturer is Porsche. The main specialties of this iconic vehicle brand include high-performance sports cars, SUVs, and sedans. Over the years, the Porsche brand has become known for producing powerful sports cars with precise-handling capabilities. In addition to creating an exceptional driver experience, Porsche vehicles are also known for being incredibly comfortable and durable.
Ferrari
Ferrari is a favored luxury brand of driving enthusiasts across the globe. This Italian luxury sports car manufacturer is based in Maranello, Italy, and was founded by Enzo Ferrari in 1939. Since then, the brand has come to symbolize Italian luxury, performance, exclusivity, design, and quality both on the road and on the race track.
Land Rover
Another one of the different types of luxury car brands is Land Rover. Land Rover is a British luxury vehicle brand that primarily produces luxury vehicles with four-wheel drive and off-road capabilities. Unlike many luxury vehicles, Land Rovers are capable of tackling tough trails while also presenting an undeniably opulent aesthetic.
Mercedes-Benz
Mercedes-Benz is the oldest automaker in the world. Since it was founded in 1883, the Mercedes-Benz brand has gone on to sell vehicles in almost every luxury market segment in the US. While the brand initially specialized in sedans and touring roadsters, they have since branched out to produce SUVs, crossover models, and more. One of the most notable qualities of Mercedes-Benz-brand vehicles is their exceptional balance of performance and luxury.
If you're interested in purchasing a luxury vehicle but don't want to pay an extremely large amount of money, The AE of Miami can help. Our extensive collection includes used luxury vehicles with branded, salvage, or clean title vehicles for sale. To find a luxury brand vehicle for an incredibly low price, shop our online inventory today.