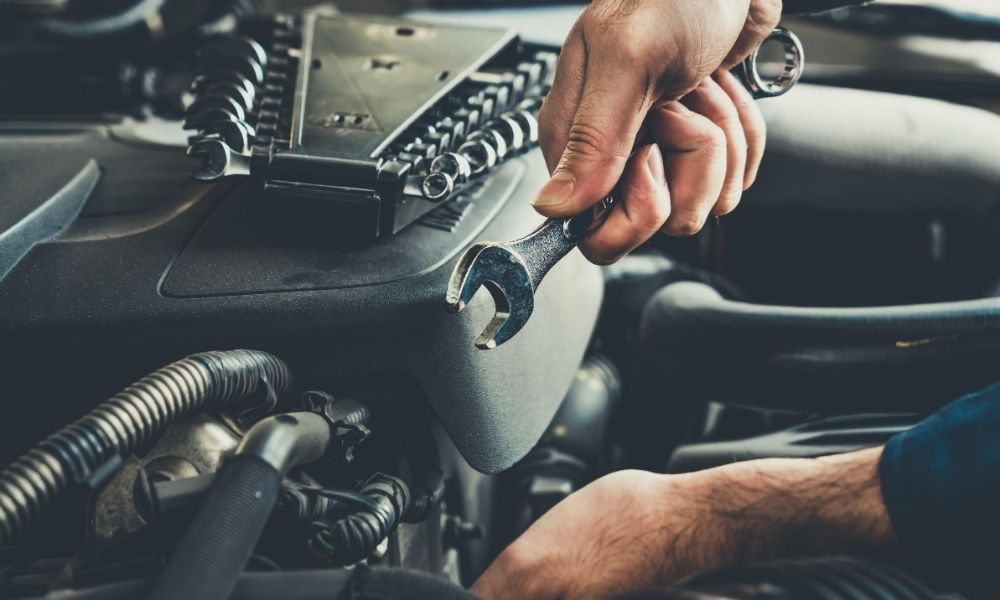 If you've recently purchased a salvaged or rebuilt vehicle that could use a little work and are interested in taking on the challenge of restoring it, the first thing you need to do is to put together your toolset. While larger repairs will require more specialized equipment, a set of basic tools should be sufficient to complete a wide variety of repairs and maintenance tasks. Here are some of the basic tools for car maintenance and repair that every DIY mechanic should own.
Pliers
Pliers are essential for completing numerous different tasks, from cutting wires to adjusting metal parts in tight, hard-to-reach areas. When working on a vehicle, it can be beneficial to have a few different types of pliers. Ideally, every DIY mechanic should at least have a trusted pair of needle-nose pliers, combination pliers, and wire cutters.
Screwdrivers
Another basic tool for car maintenance and repair to include in your collection is a screwdriver. Screwdrivers are essential for tightening and loosening screws in your vehicle so that you can remove and install new parts or check on internal components. To avoid stripping the screw heads on your vehicle, purchase screwdrivers in a wide range of sizes.
Ratchets and Sockets
Ratchets and sockets are some of the most-used tools in any DIY mechanics toolset. They are essential for fastening or loosening nuts and bolts, which you will be doing a lot of if you plan to repair your vehicle on your own. Like the other tools on this list, you should purchase a few different sizes of ratchets with matching socket sets to ensure that you can effectively fasten or loosen the different sizes of bolts in your vehicle.
Wrenches
Do we have to say it? No tool collection is complete without a set of wrenches. In addition to ratchet wrenches, make sure to purchase a standard set of wrenches that will allow you to get into the smaller areas of your vehicle where thicker ratchet wrench heads can't.
AE of Miami is a premier dealer and distributor of damaged vehicles in the U.S. Our extensive inventory consists of repairable, clean, damaged, bank-repossessed, and salvage title vehicles for sale. If you're looking for a competitively priced vehicle for your next restoration project, shop our collection today.